A while back I encountered the bug where the Spectral Assassin is missing the ghost effect when you summon him. I thought I'd take some screenshots so that everyone can have a better look at what Lucien looks like in Skyrim.

I didn't spend too much time trying to capture cool poses or get great shots. But maybe later when I'm feeling more creative I can take some nicer screenshots. Anyway, click on them to get the full size.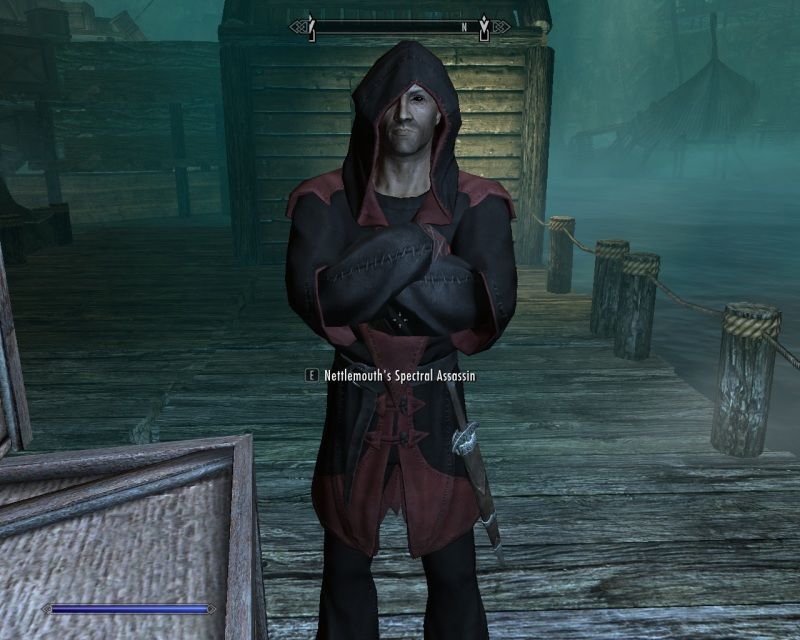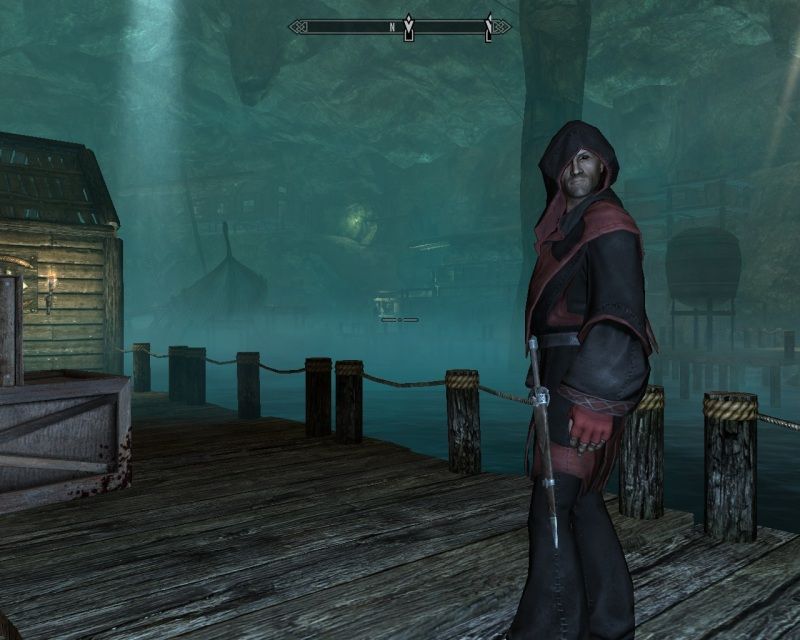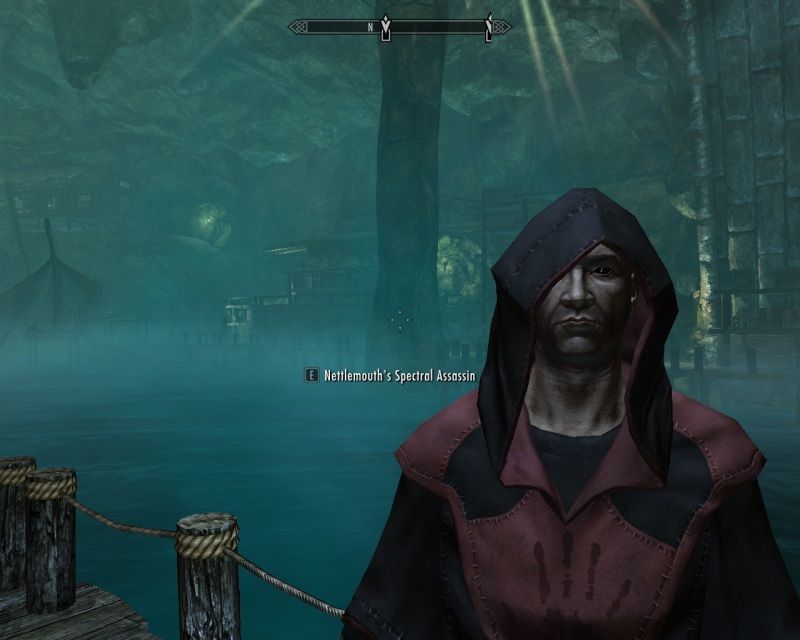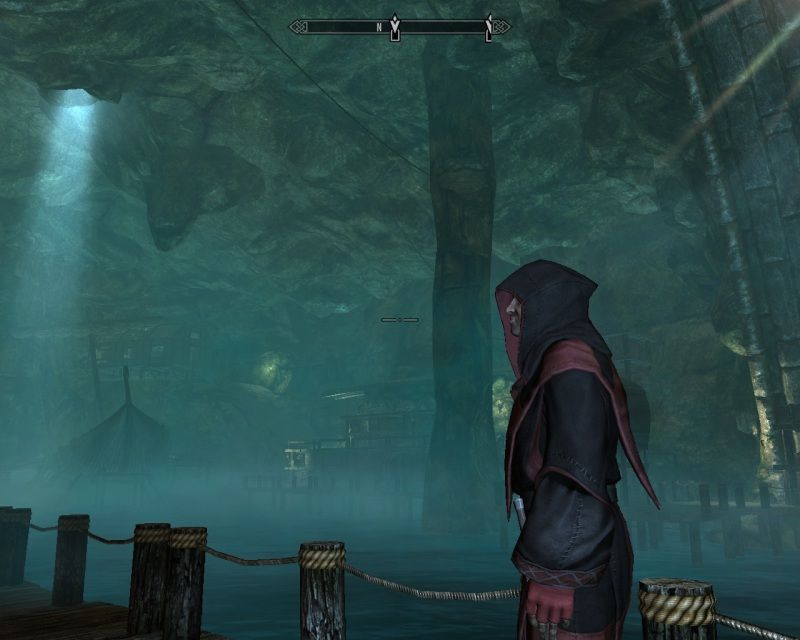 Just for fun, I tried removing Lucien's hood using the console.
AND YESSSSS THEY GOT HIS HAIR RIGHT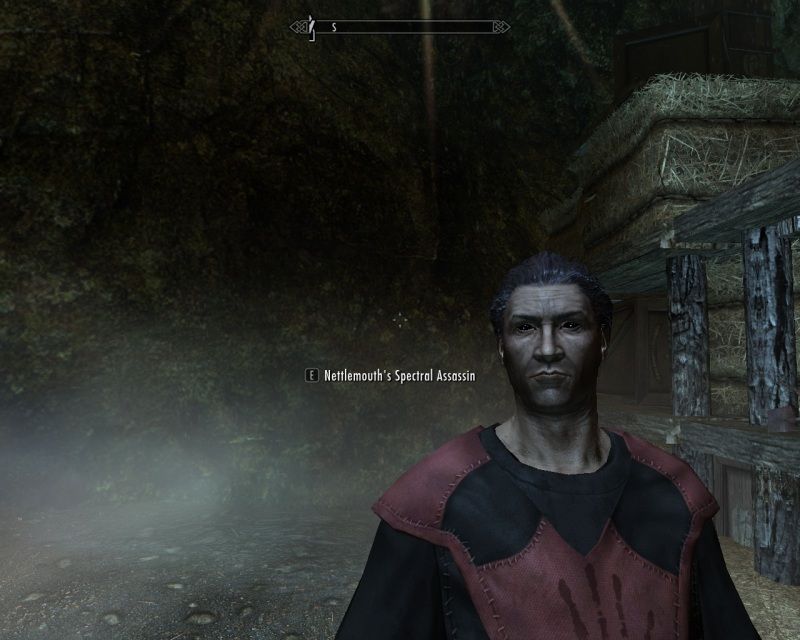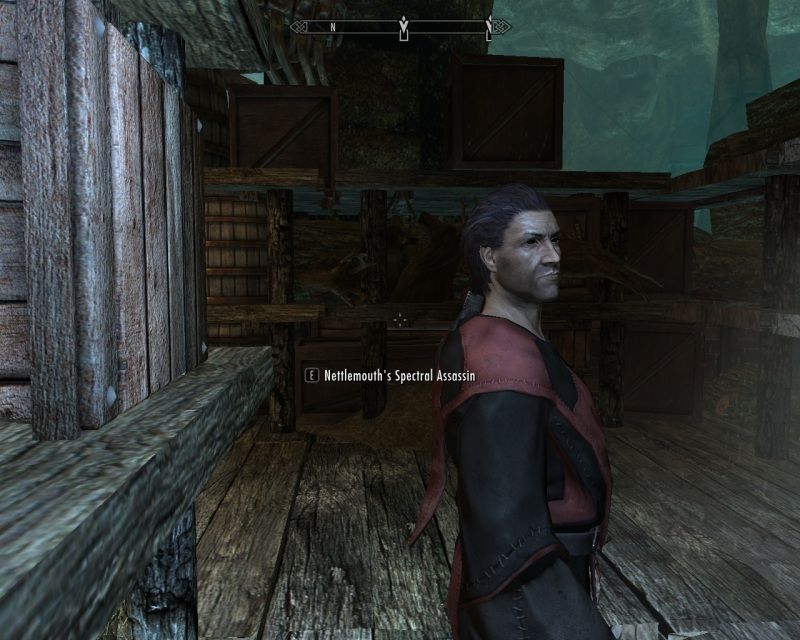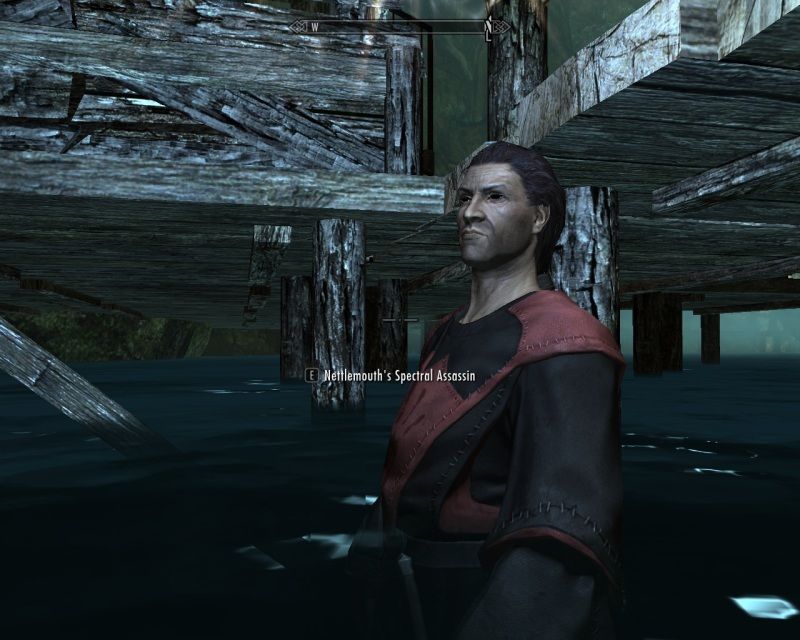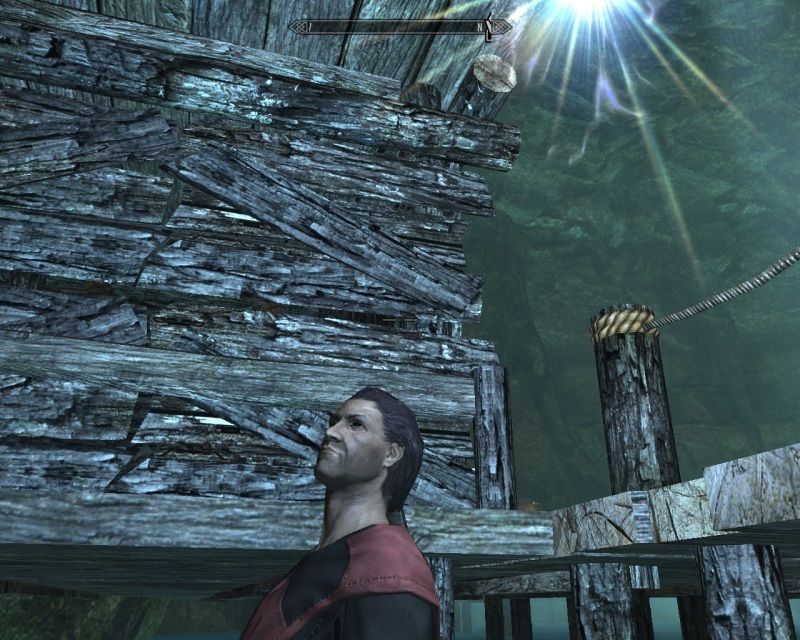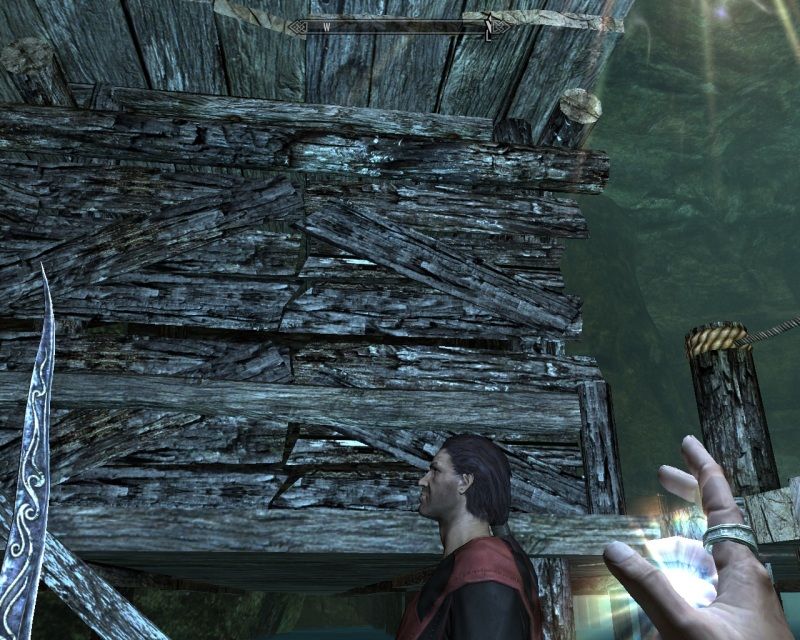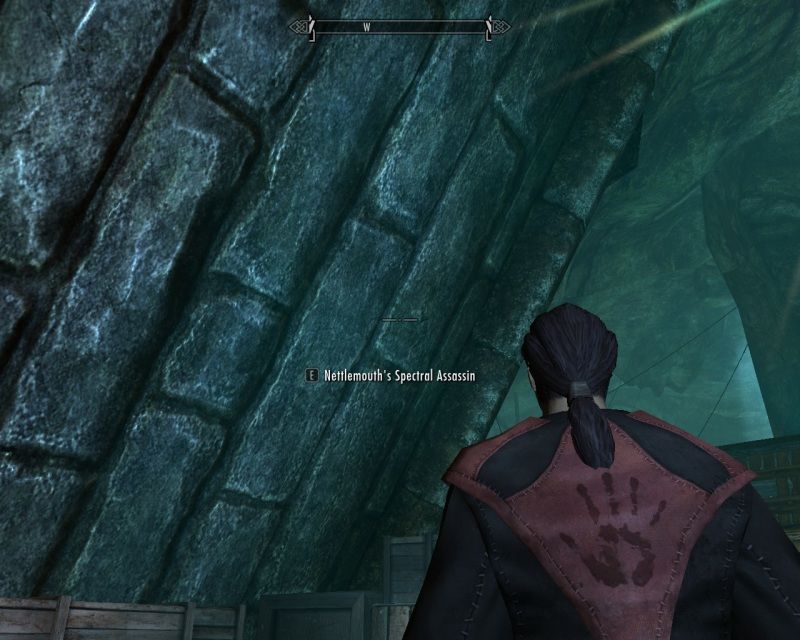 Th-th-th-th-th-that's all folks!